Our next event is on Friday 1st October 2022. Open Mic evening 7pm – 10pm. If you are interested just phone The Ship: 01189 814504 before Friday – we look forward to seeing you there! Parking and disabled access. Refreshments bread and cheese – donation gratefully received for food.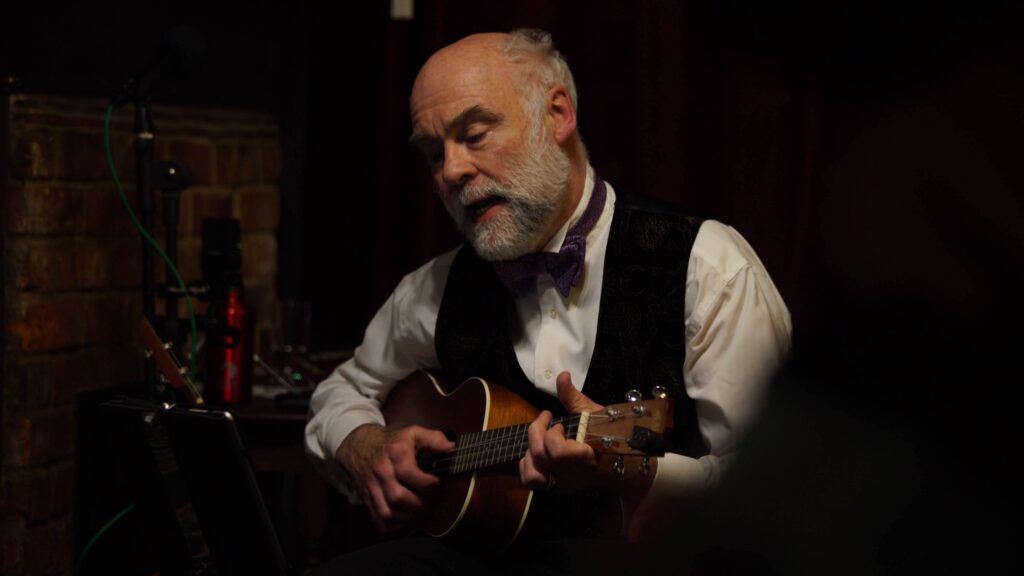 More events coming up this year:
Saturday 22nd October 7pm – A Tudor evening with Courtlye Musick. Martin and Anita Felton, and Gareth Jones will transport you back to the court of Henry VIII, with period food and ale! Buy tickets here.
Friday 4th November 7–10pm – Open Mic evening. Refreshments available.
Friday 4th November – please note is the cut off date for entries to The Ship Talent evening on 2nd December 2022 (see below)
Friday 18th November and Saturday 19th November 7pm – "Cluedo" a comedy murder mystery play with the Kingsclere Players! Jessica Craker-Knott has organised this, it will be such a fun evening for all! Jacket Potatoes and fillings for refreshments. Please book early to avoid disappointment, we have limited seating of 40. £12 a Ticket. Buy Tickets Here
Friday 2nd December – Talent at The Ship! Judges will decide on a winner on the night in three age categories. The winner of each group will receive a trophy and certificate and get a chance to play on the 14th January 2023 event. £3 entry for performers. Entry forms will be available in September and the cut off date to apply will be 4th November 2022. Refreshments will be pate/cheese and bread. Please can audience ring The Ship on 01189 814504 to book their ticket and then pay on the door on the night. Thank you so much. Tickets for audience £5 – Children are Free.
Tuesday 13th December 11am–2pm – Make your own Christmas Table Decoration! You will be served Georgi's homemade vegetable chilli and bread for lunch. Come and join us in the festive spirit. It will be lots of fun! Tickets £10.
Saturday 17th December – Come and join us to sing carols with Nigel and the band (Nigel brings delicious cakes!!)This is a free entry event.
Concerts scheduled for 2023 can be seen here. We are still booking so if you would like to perform, just email us at shipinnarts@gmail.com