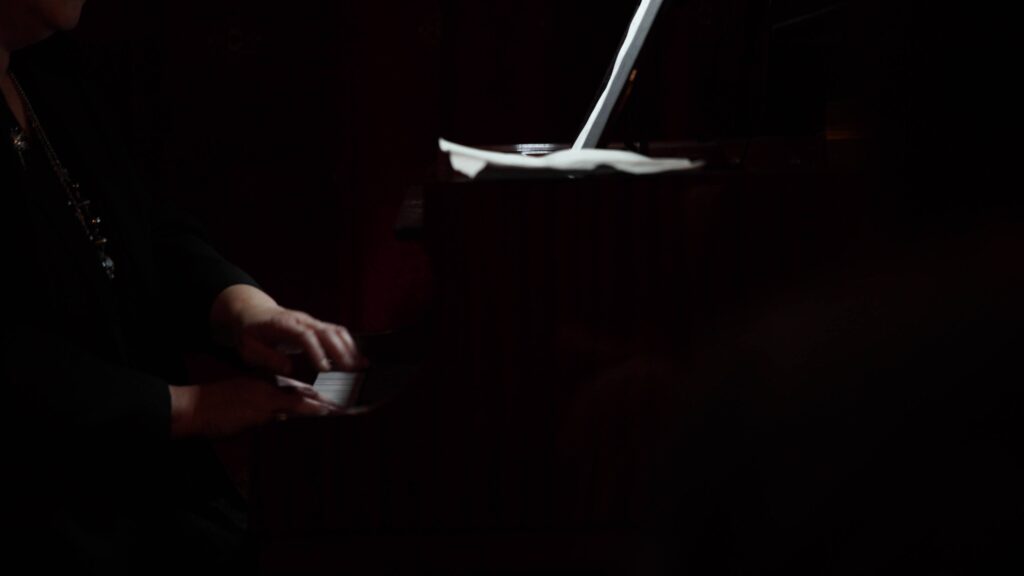 Welcome to the Newbury LCM centre! We are an ideal venue for examinations. The environment is quiet, there's plenty of parking and a comfortable waiting room for guests. Candidates will play on a baby grand piano which is regularly tuned for exams and concerts. There is also a digital piano to warm up on in a separate room, and a practice space for any instrumentalists and music theatre candidates away from the examination room. A music stand is available and also a CD/USB player as a back-up.
Music Theatre exams are taken at Ashford Hill Village Hall, RG19 8BQ (just up the road from the centre). A digital piano is provided, and CD/USB player if you cannot bring your own. Examinees can warm up at The Ship and then go on to Ashford Hill Village Hall to be there 15 mins before their exam time. Arriving 40 mins before at the centre is advised to have 20 mins warm up. If you would like to come and see the venue, or have any questions, please contact us on the number below. You are most welcome to come and practise on the exam piano, or visit the venue in the weeks leading up to the exam. Just ring 0118 981 4504. Practises are £10 for an hour/pro rata.
Our centre is now confirmed as a diploma centre.
Click here for the range of exams which the London College of Music provides. You can also read more about the LCM here or visit our own page on the London College of Music website. Please note that you do not need to take a Grade V theory exam before taking a Grade VIII practical examination.
Contact
Newbury LCM Examinations Centre
Ship Inn Arts Centre, Ship Inn Country Hotel, Ashford Hill, Thatcham, Berkshire, RG19 8BD
Exam Rep: Vanessa Martin-Adams (ALCM) 01635 299227